We offer excellent outpatient medical nutrition therapy for your health needs and individual nutrition counselling therapy for for disease risk reduction and/or management of:
Diabetes
Anorexia/Bulimia
Lactose intolerance
Cancer
Liver diseases.
Complementary feeding
HIV/AIDS
Congestive heart failure
Underweight
Drug-nutrient interactions
Overweight & obesity
Eating disorders
Nutrition supplements
Enteral nutrition
Gluten intolerance
Food allergies
Pancreatitis, etc.

Gastrointestinal Disorders:
Inflammatory bowel disease
diverticulosis/diverticulitis
Pre- and post-surgery:
Bone marrow transplant
Cardiac transplant
Gastroplasty
Kidney transplant
Thoracic surgery
Healthmates has the nutrition clinic running at various partner hospitals.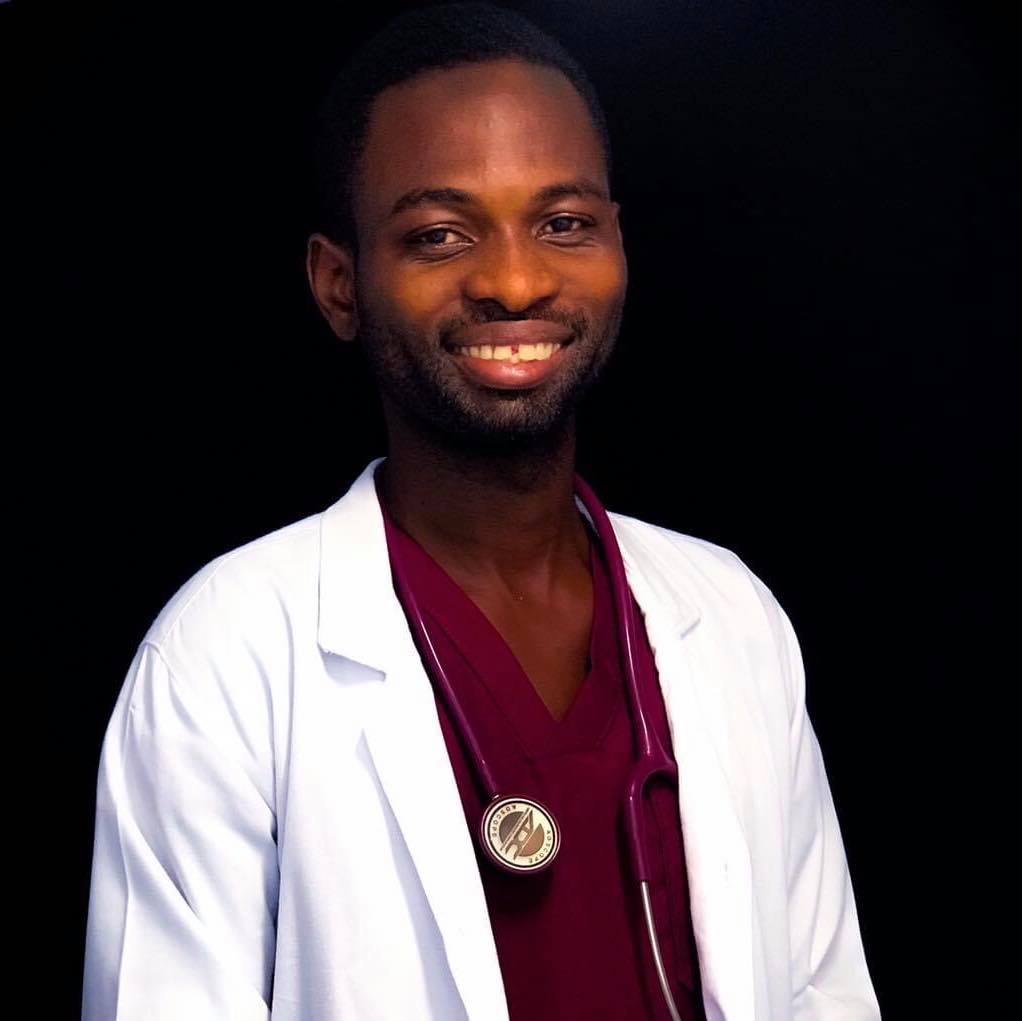 CONTACT PERSON
JOSEPH B. DANQUAH: RD, LD, MSc
PHONE: +233 247 061 306
EMAIL: info@healthmatesnutrition.org