Healthmates is the Beacon of Medical Nutrition Excellence
Healthmates Nutrition is a social enterprise passionate about accelerating nutrition progress through social business models with a focus on eradicating malnutrition among Africa's under 5 population.
Our impact projects have benefited over 300 children across 4 communities in Ghana.
We represent a diverse and skilled community of dietetic professionals who are sought after for our expertise across all areas (from farm to plate) of food, nutrition, and health. We are focused on achieving impact as well as financial return. As a for-impact organization, our focus is on advocacy, professional practice, leadership development, and building a diverse and inclusive community.
Our purpose is to connect and support children who need nutrition therapy, while increasing awareness of the role and value of dietitians, especially in preventive healthcare. In a year, we remain an innovative organization with strong patient confidence, leadership, and a desire to embrace the future of one health and zero hunger.
Revenues generated from our services are used to support our social impact projects. Why not consult with us.
Every Purchase is a support to save the future of Africa's under 5 population from the risk of malnutrition. Buy a souvenir from us.
Healthmates Franchise Programme   
Our flagship program, the Healthmates Franchise Program seeks to give an opportunity for clinicians in the nutrition and dietetic professions to represent the Healthmates brand in the communities they live.
Healthmates is more interested in supporting the business growth of our franchisees and we know this will potentially increase social impact.
This program after a screening process gives licensed professionals the opportunity to be a part of the Healthmates Nutrition brand. Successful candidates are supplied fundamental tools and equipment needed to work.
They also receive training regarding social entrepreneurship, business development strategies, client service, and negotiation skills and are introduced to the business models of Healthmates Nutrition.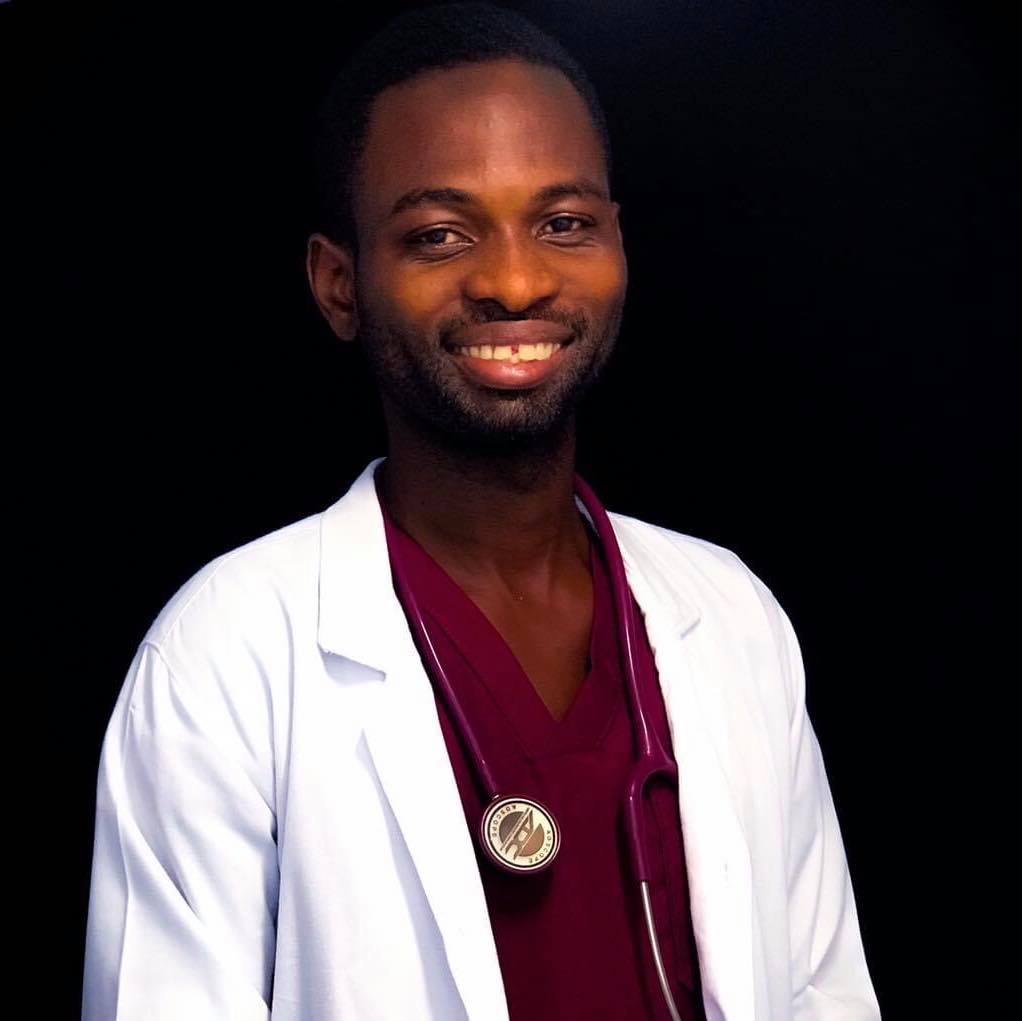 CONTACT PERSON
JOSEPH B. DANQUAH: RD, LD, MSc
PHONE: +233 247 061 306
EMAIL: info@healthmatesnutrition.org