Pediatrics (Malnutrition and Infant Mortality)
Pediatrics (Malnutrition and Infant Mortality)
This service is modelled to stimulate close cooperation with external partners (NGOs or business corporations-CSR) who would finance Healthmates to administer malnutrition intervention products and services in communities to the last mile.
Poverty is a major contributing factor to malnutrition and thus, the families of many malnourished children may struggle to afford the nutrition care service along with food supplements that will solve their needs.
Most cases of malnutrition is not hunger itself but the lack of knowledge on how to combine foods to make a nutrient quality meal. Some communities have certain foods in abundance and because they lack the nutritional knowledge of these foods, they do not make use of them.
An arm of this product will train women in adding value to agriculture produce through food processing. With suitable support from a micro-financing unit, employment can be created in the quest of finding solutions to the problem of malnutrition.
A successful implementation of a malnutrition intervention program in a named community will cost GHS 20000-30000 in a year for an average number of 50 malnourished children.
You are welcome to Volunteer with us!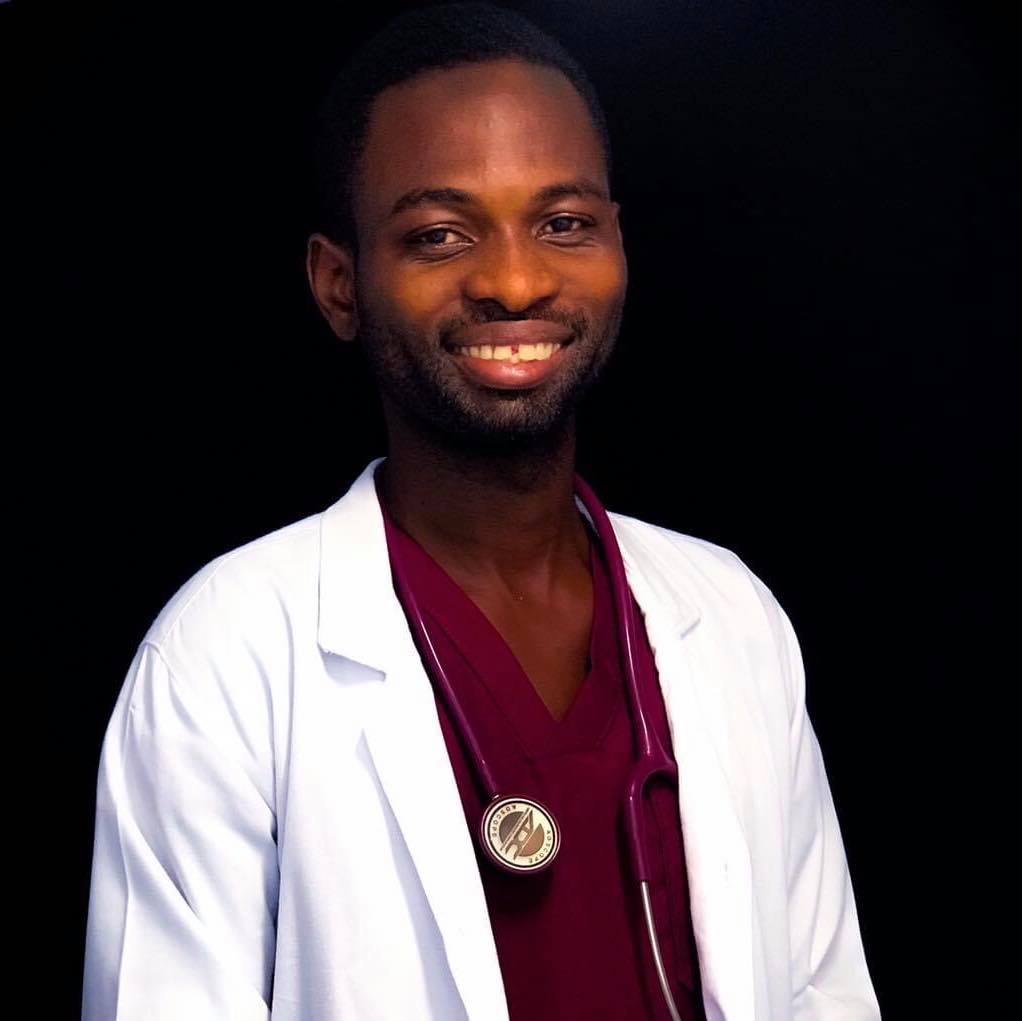 CONTACT PERSON
JOSEPH B. DANQUAH: RD, LD, MSc
PHONE: +233 247 061 306
EMAIL: info@healthmatesnutrition.org