Personal and Family Nutrition Consultation
Personal and Family Nutrition Consultation
Healthmates provides unique to excellent one-on-one dietary counseling services to people who need nutritional advice for disease prevention and/or management. Clients tend to enjoy the convenience of home/office visits for their nutrition care.
The nutrition care process involves taking of dietary history, nutritional assessment, nutritional diagnosis, and a suitable intervention mainly in counseling.
Clients are provided with detailed information on practices that can influence healthy family food habits. In extension, Healthmates can take full responsibility for family meal preparation. In this scenario, a weekly healthy menu is delivered and meals are prepared in store for family consumption.
Many people/families are stuck with unhealthy diets because of a lack of time to prepare meals at home. This product is designed to support extremely busy clients who would not want their healthy eating choices compromised. This service is delivered at a relatively higher standard of food safety protocol without compromising the client's preferences for cost, religious and societal beliefs.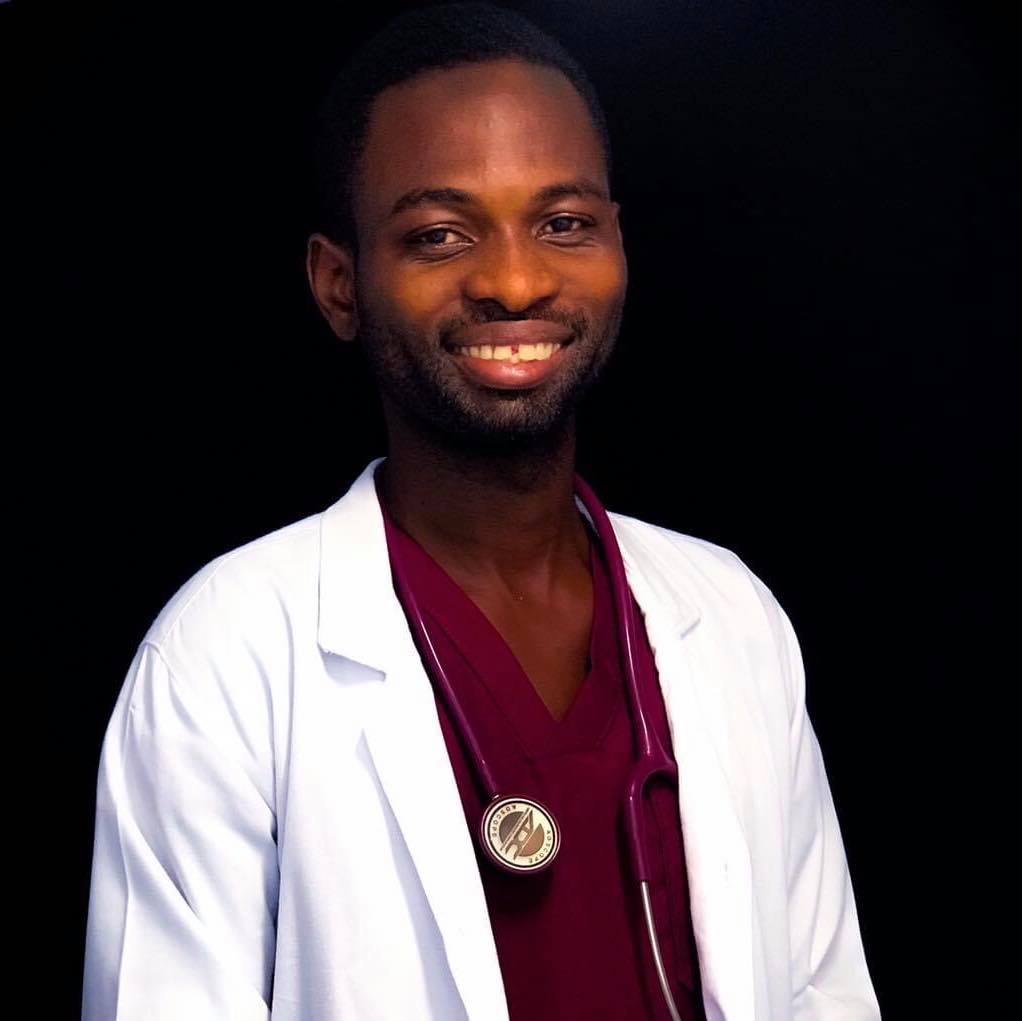 CONTACT PERSON
JOSEPH B. DANQUAH: RD, LD, MSc
PHONE: +233 247 061 306
EMAIL: info@healthmatesnutrition.org